Strongside Marketing is pleased to present…
Movie Making with a British twist….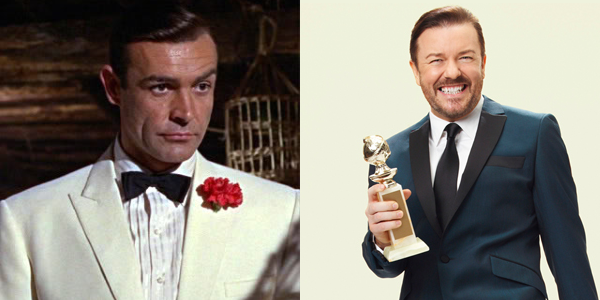 Imagine your team working, laughing, growing and bonding as they step out of their day to day roles and into British cinema history! Putting together an all-time movie classic is surprisingly similar to a successful office structure…the communication, creativity, teamwork and dedicated effort all have to come together for success. The cinematic exercise we will go through, complete with concepts and scripts, cameras and edits, actors and directors will be resounding, meaningful and fun exercise your company will not soon forget! And the rewards will pay off long after the curtain closes.
Allow Strongside Marketing to set your team up with an afternoon of fun, bonding and hilarity but in such a way so that you can tie in your company and its specific goals to the activity.
We will provide a genuine British Master of Ceremonies, (a blend of Ricky Gervais and Sean Connery!), all the props you will need to bring your ideas and script together, the cameras and the editing suite with a technician to turn your movie into a well-crafted final piece with music, titles, and credits.
This activity is good for groups from 10 – 80 people.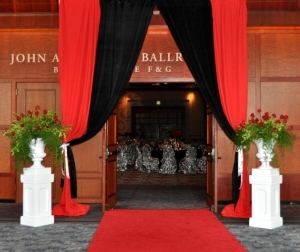 We recommend an evening social event follow the activity and filming element – with Category / Oscar awards – (we can provide the screen, projector and sound equipment as well as the red carpet… :) ) - you will be surprised and amazed at what talents emerge from your team - it is an event that will be talked about for years! How your teams morph James Bond, Monty Python, Dr. Who, Lawrence of Arabia and many others into a company vignette is simply a product of their imagination and how your team take on their roles as Script writers, Directors, Actors and Camera Operators, is team communication and participation at its finest.
Let us come and talk with you about how this activity can be customized to suit your specific company objectives, initiatives, or programs. You won't be sorry; your groups will be laughing hysterically during the evening and you will be amazed at how company messaging and values will emerge.
CONTACT STRONGSIDE TO DISCUSS!