Hugh Anderson brings a unique blend of experience, creativity and relevancy to the marketing arena that is rare. Through his work with Interaction (UK), Sports Marketing and Management,(Australia), MotivAction,(UK) Imre Asscociates, PW Feats, and Prometric, (USA) Hugh has maintained a relevancy and up-to-date marketing approach to the challenges that companies face in "breaking through", and making an impact.

As such, Strongside has developed a unique position and perspective in the arena of marketing, special events, business development, motivation and product sales and representation that blends the traditional with the new, the digital and the "social". Strongside has a depth and breadth of global skills and experiences and has maintained and developed global partner and associate relationships that allow for a comprehensive and integrated approach to all marketing challenges and which sets the agency apart.
Special Events & Projects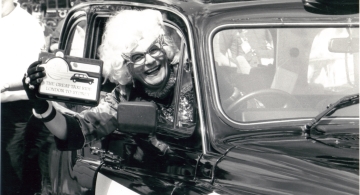 Creating "wow" moments through creative and "out of the box" thinking.
Marketing Campaigns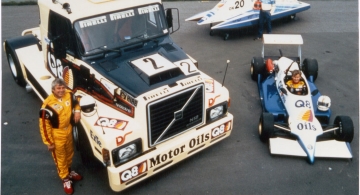 Development of marketing campaigns to drive awareness, deliver impact and generate sales.
Product Representation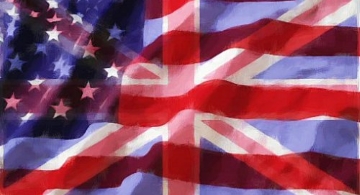 Same language, different cultures …. Sales representation in both "camps".
Video / Audio Production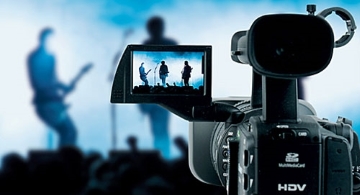 Development and production of presentations to support corporate, sales and business development objectives.
Branding, Design & Advertising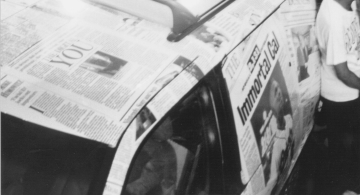 Support of product or service marketing initiatives through creative out of the box program development.
Team Building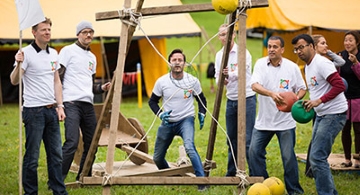 Development and implementation of relevant and engaging team building events that synch with company objectives and produce long term behavior / relationship changes.
Artist Representation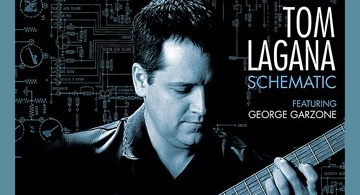 Booking the right entertainment is vital - Allow us to locate and contract it for you.
BritFest 2017
A Festival featuring everything that is great about Britain – Music, Food and Marmite! June 10th & 11th, 2017 in Baltimore, Maryland.