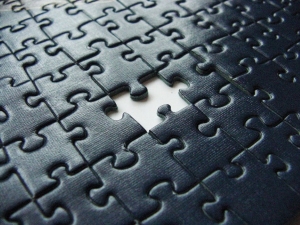 Team Building
Everyone has their own idea of team building, and what it is and it is not always positive!
The art of team building has evolved over the years and is now extremely focused with specific objectives that in most cases require to be tied to company goals and initiatives.
In addition, the ability to link a few hours or an afternoon of team building into an integrated day of learning and communication is the best way to provide a powerful and lasting experience for your teams.
"Team building is now sharper, more focused & highly objective driven. Creative, tailored solutions that integrate with real goals win every time".
---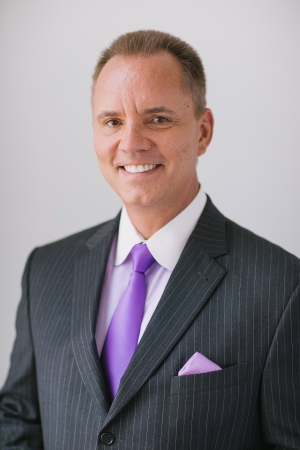 Listed on this site are some examples of some innovative, creative and enjoyable team activities that can be shaped to highlight specific learning points, gets everyone involved and provides a memorable experience.
All of these activities can be "dovetailed" into a more comprehensive and effective day.
Strongside Marketing works closely with The Sandusky Group allowing for these activities to be incorporated into a training or presentation in a multitude of areas including communication, presentation, public speaking and building a team.
DO ANY OF THESE STATEMENTS APPLY TO YOUR BUSINESS?
We need more time together, away from the office
Our team doesn't know each other properly
We need to build confidence in each other
We need to develop our skills
Our core values are not embedded within our staff
We should be better at celebrating our success
Our company is going through a time of change
We need some time to bond as a team
We should be having more fun!
If so, and you would like some ideas around how to develop creative solutions, contact Strongside Marketing; we have been engaged in team building in one guise or another for over 20 years.