WELCOME TO BRITFEST 2019
Now in its third year, BritFest will this year be staged on the Timonium Fairgrounds In-Field on Saturday, June 29th 2019 from 11.00 a.m. – 7.00 p.m. to coincide with Queen Elizabeth's 93rd birthday and will include cultural samplings and tastings from Britain. The event is designed to bring together "all things British" including the food, the beer, the sports and activities, the crafts and the music.
As part of the event, BritFest will feature a pub soccer challenge, a rugby tournament, and a cricket match. A portion of the proceeds will benefit The St Georges Society and go directly to their support of the Invictus Games. Also new this year is a Car Boot Sale, Darts, A Great British Bake tent, The Queen's Head Pub Tent, and Classic Bikes. This year we will have more activities for the kids including traditional egg and spoon, sack and three-legged races! NO OUTSIDE FOOD OR ALCOHOL.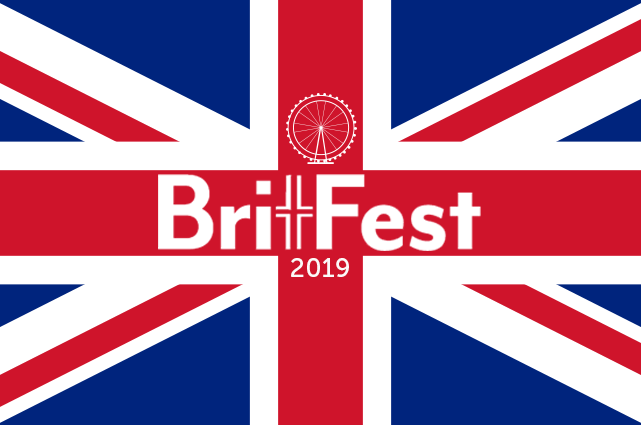 EVENT TIMINGS & ACTIVITIES
SATURDAY, JUNE 29
10:30 am
Gates Open
11:00 am
Festival Opens
Rugby Matches start
11:00 am - 3:00 pm
Car Boot Sale
12:00 noon
Musical Act 1
Cricket Match starts
1:00 pm
Toast to Her Majesty, the Queen
Soccer Tournament begins
1:30 pm
Kids Races (three-legged, sack and egg and spoon)
Rugby, Cricket, Croquet, Soccer & Quidditch
2:00 pm
Musical Act 2
3:30 pm
English Trivia
4:30 pm
Musical Act 3
7:00 pm
Festival Closes
The last two BritFests have seen two extremes, the first one extremely hot and muggy!, the second included a late afternoon storm and a rain deluge! bringing back memories of rainy Glastonbury Music Festivals.
However, each year, over 1,500 people braved the heat and the rain and came to enjoy polo, croquet, live music, and enjoy English beer and food.
A picture tells a thousand words; here are some images from our last two years, Polo – USA v's UK Vendors – English treats and Live Music – Shag the Band and Beatlemania Again. Classic Cars – over 40 MG's and Triumphs got the Classic Car element up and running - Croquet and great craft and food vendors selling their wares.
ACTIVITIES & ENTERTAINMENT
The Queens Head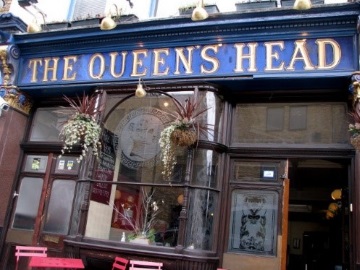 This year, we will once again be offering a selection of British and British-inspired beers. Under one tent, The Queens Head will be set up to allow you to dive into your favorite beer.
Emma's Great British Bake Tent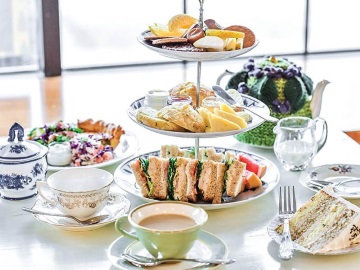 Emma, of Emma's Tea Spot fame in Hamilton, will be setting up a tent where you can purchase the wonderful and tasty scones and cakes of Britain. Inspired by The Great British Bake Off – Emma will be selling your favorite English cakes and baked goods.
Sweets, Chocolates, Crisps & More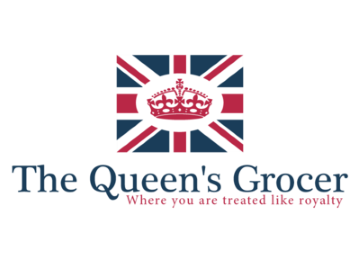 Also in the tent will be The Queens Grocer where Nicola's team will be selling your favorite English chocolate and savories and Marmite. Are you brave enough to try Marmite? Come and try it in the tent!
Classic British Cars & Bikes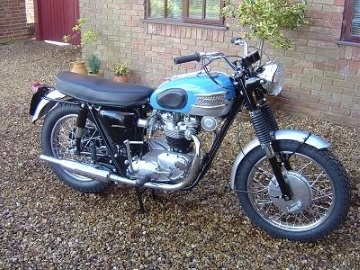 Once again, BritFest is inviting Classic British cars to attend and bring their cars to display. Also, this year, it is in intended to feature some classic Bikes.
For The Kids (& Adults, too!)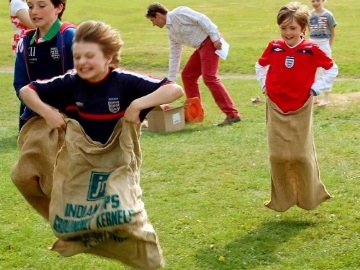 Face Painting, Climb on a tank and compete in classically British games like egg and spoon, sack and three legged races.
Darts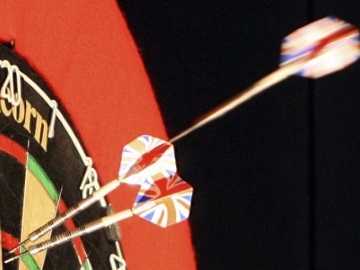 Did you know the English invented darts?! As part of BritFest this year, we will be featuring darts in the Queen's Head.
British Food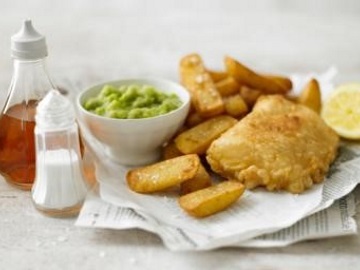 It's a myth that British food is bland! – Come and taste the best fish and chips on the East Coast with The London Chippy and other food trucks offering a balance and a blend of unique British foods as well as something for everyone. Ice cream, cakes and scones and so much more!
Car Boot Sale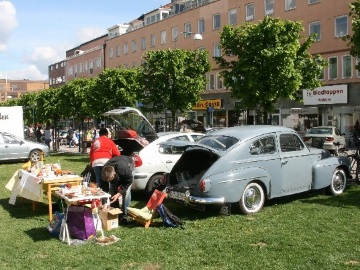 A very traditional English pastime! Pack your car with your junk and sell it to our event attendees. Come and browse! – "one mans junk is another man's treasure". (Visit the vendor site for more information).
English Trivia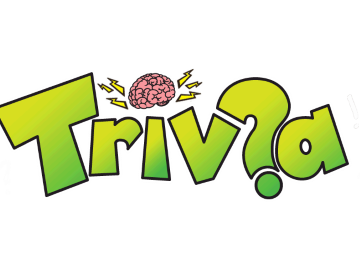 An English Trivia Competition will be held with prizes for winners. Test your knowledge of British History, Geography, Sports, Entertainment, Music and win prizes! Attendees can enter as teams or individuals.
Cricket Match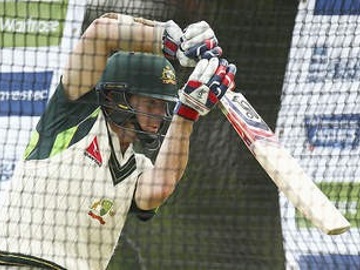 Have you ever wanted to watch a match? Well come witness Baltimore's own cricket club "don their whites" and play!
English Characters
This year, BritFest will represent some of the most beloved elements and characters of England. From Dr. Who to Harry Potter, Britfest 2019 will offer merchandise that will bring back memories of England.
Rugby Tournament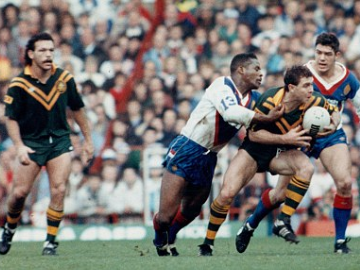 A variety of teams in a full days rugby invitational tournament representing a variety of levels / ages of rugby.
Pub Soccer Challenge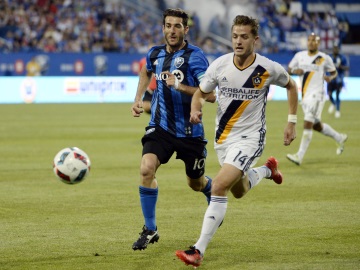 Four Baltimore pubs and their patrons representing top premiership teams playing in a round robin for the inaugural BritFest Soccer Pub Challenge.
Shakespeare on Stage
SPONSORSHIP & PROMOTIONAL OPPORTUNITIES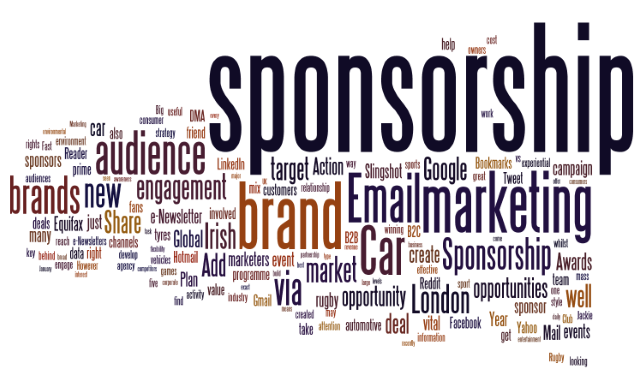 Through an integrated sponsorship with BritFest, companies can achieve significant visibility, brand awareness, and at the same time, reach potential buyers. Also, through related media and promotional "piggy backing", companies can achieve significant ROI through an event-based investment.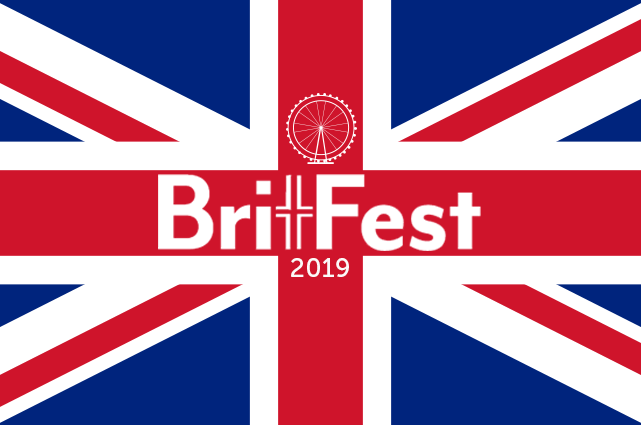 VENDOR INFORMATION AND APPLICATION FORMS
Britfest 2019 has many opportunities for both non-profit and commercial organizations to raise money, gain exposure & sell products by participating as a vendor at the festival.
If you or your organization is interested in participating, please download the correct vendor application form below.
HOW TO BECOME A VENDOR FOR FREE!
Promote the event on your social media - Facebook / Email / Twitter. Use the event logo and info. (Once you have filled in an application, you will be allocated a unique discount code for 10% off the price of the ticket for your guests).
If you encourage 20 people to buy a ticket (*using your code) - your vendor space if free! (We will refund your vendor fee after the event is over).
---
SUBMIT YOUR APPLICATION ONLINE
---
---
---
---
Only completed and signed application forms with a check or money order payable to "Strongside Marketing, Britfest 2019" for the correct vendor fee should be mailed to the festival committee for review at:
Britfest 2019
P.O. Box 775
Sparks, Maryland 21152
If you have any questions please email: info@strongsidemarketing.com
ORDER TICKETS
Tickets for BritFest 2019 are available at Mission Tix, (https://www.mt.cm/britfest-2019).
Until March 31st, tickets are only $10.00 - limited to the first 500. On April 1st, 2019, tickets are $18.00.
Please note: NO OUTSIDE FOOD OR ALCOHOL AND NO DOGS.
ENTERTAINMENT
The band line up for 2019 is currently being finalized.
In past years, we have featured some wonderful British bands and artists that have played the great British classics!
Morgan May & Mayberry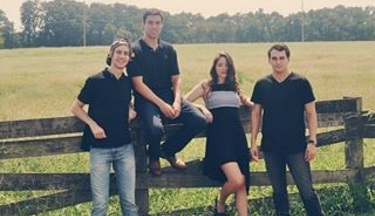 Shag the Band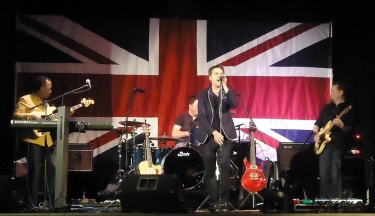 Beatlemania Again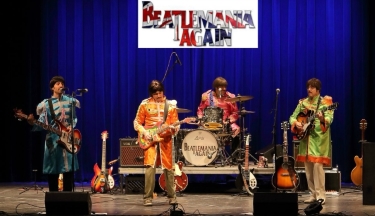 Mrs. Thatcher